With heart, expertise and the wisdom of lived experience, ACO provides a continuum of services that includes; information about adoption, specialized services in recruitment and matching for children, youth, older youth and families, as well as post-adoption training and support for professionals.
Featured Event
Fundraise for the ACO
You can now get involved with fundraising for the ACO! Do you have a birthday coming up? Or are your kids maybe going to open a lemonade stand this summer? Create your own Just Giving page and support Ontario's adoption community! 
Starting Fundraising
Adoption & Permanency Education Month
The month of November will be filled with presentations, education, and opportunities to connect with the adoption and permanency community.
Register Now
Our Adoption Stories Podcast
ACO's Our Adoption Stories podcast shares stories about adoption and permanency from the experiences/voices of individuals living these journeys. Listen here.
Events Calendar
The ACO offers multi-day trainings, webinars, and presentations. Learn more and register today!
View Calendar
Our Community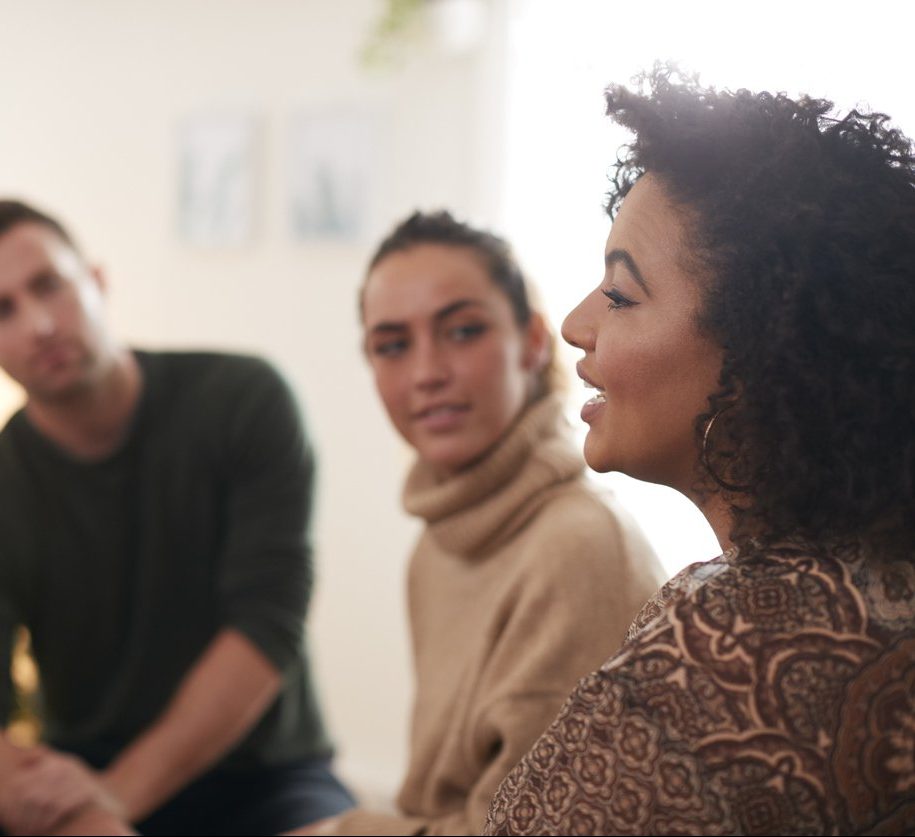 I am an adopted person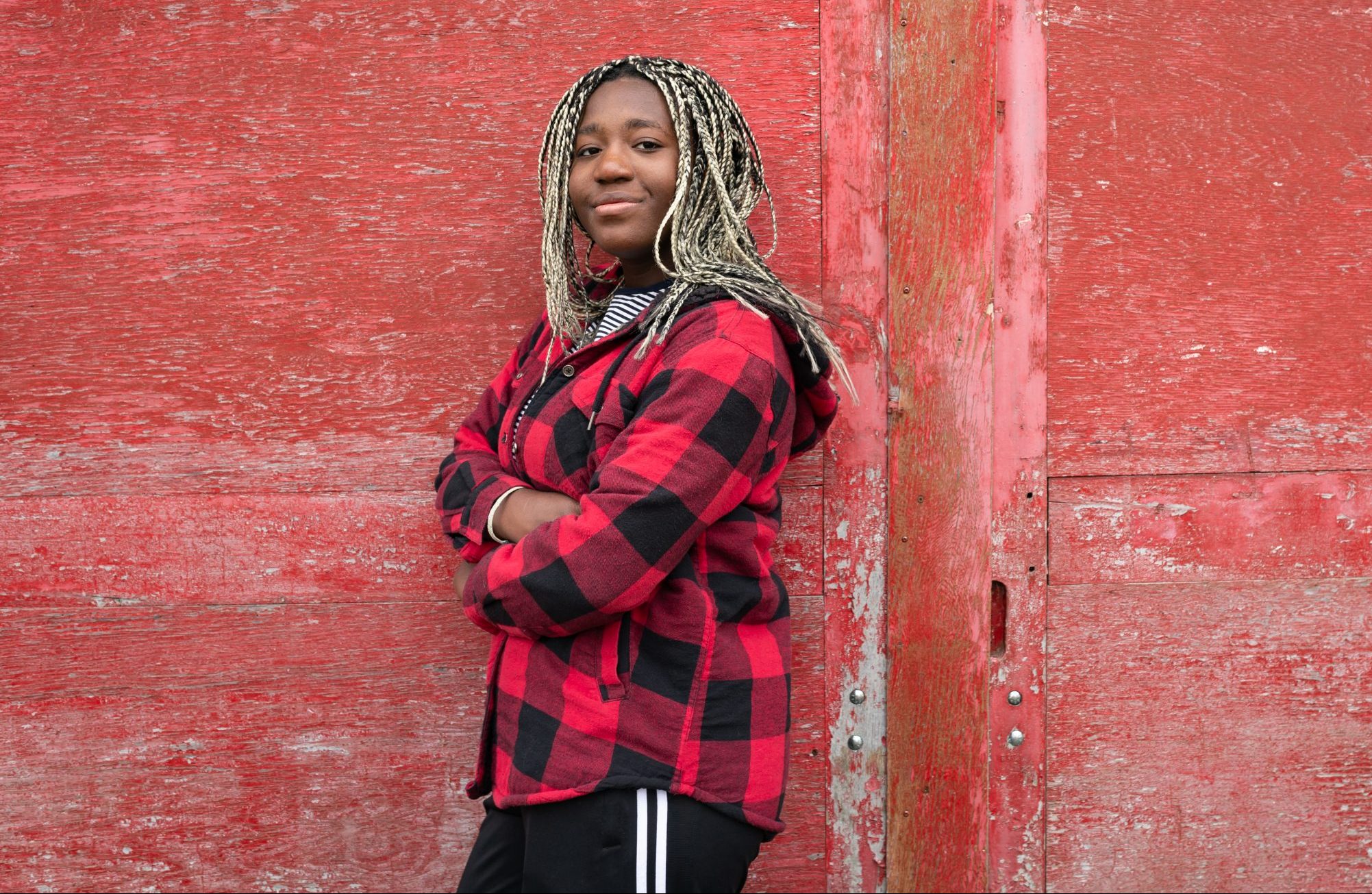 I am a youth/adult who grew up with child welfare involvement
I am a first/original parent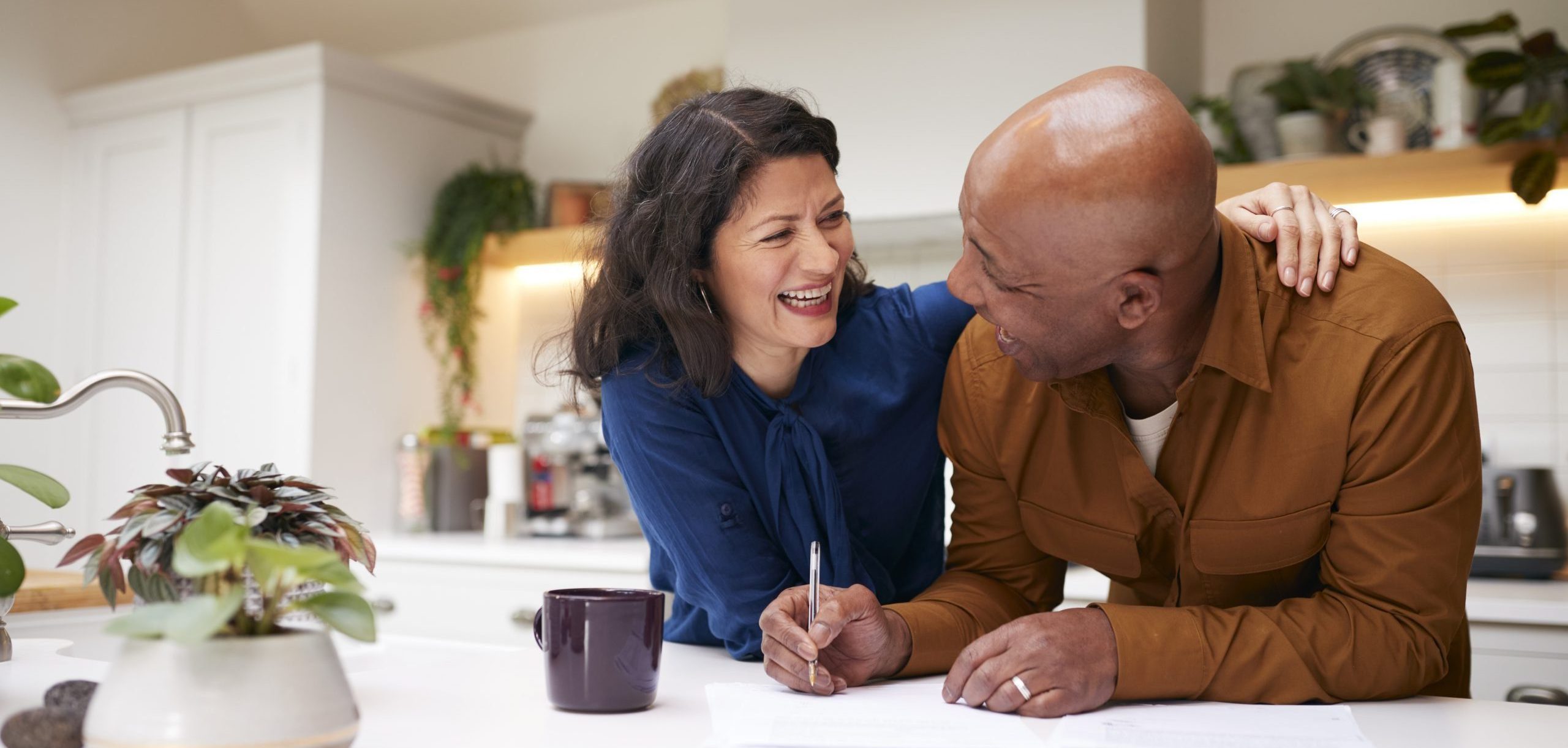 I am considering adoption to grow my family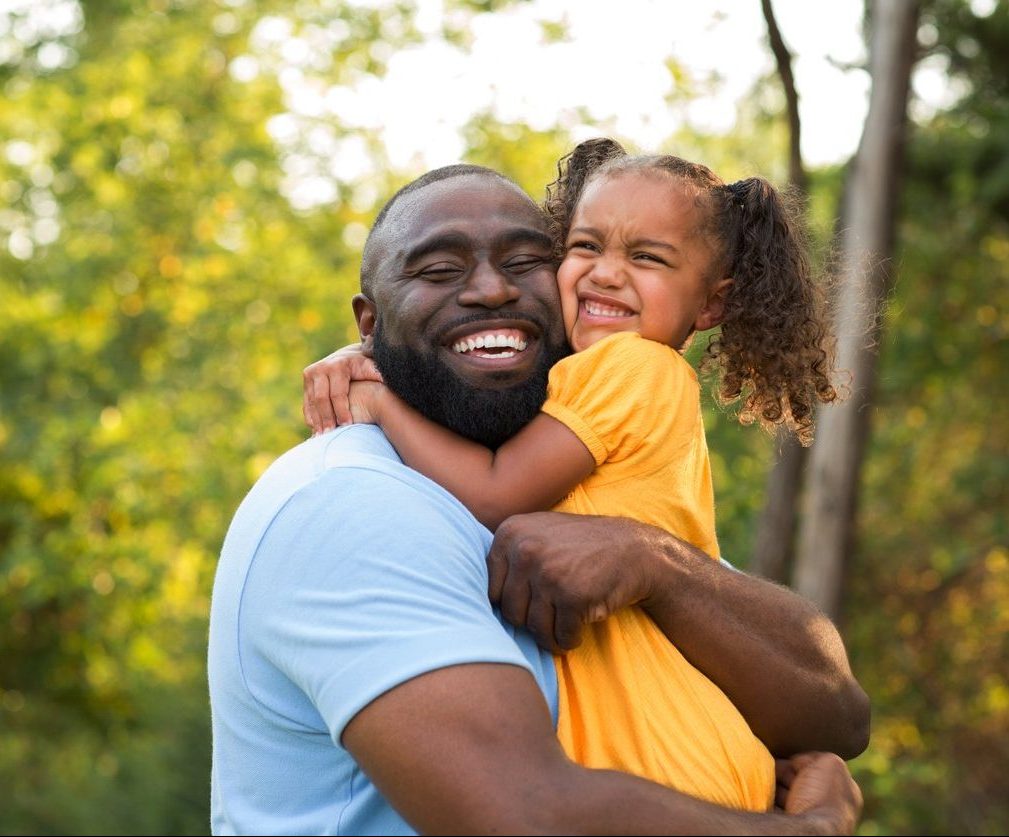 I'm an adoptive, kinship or customary care parent, or caregiver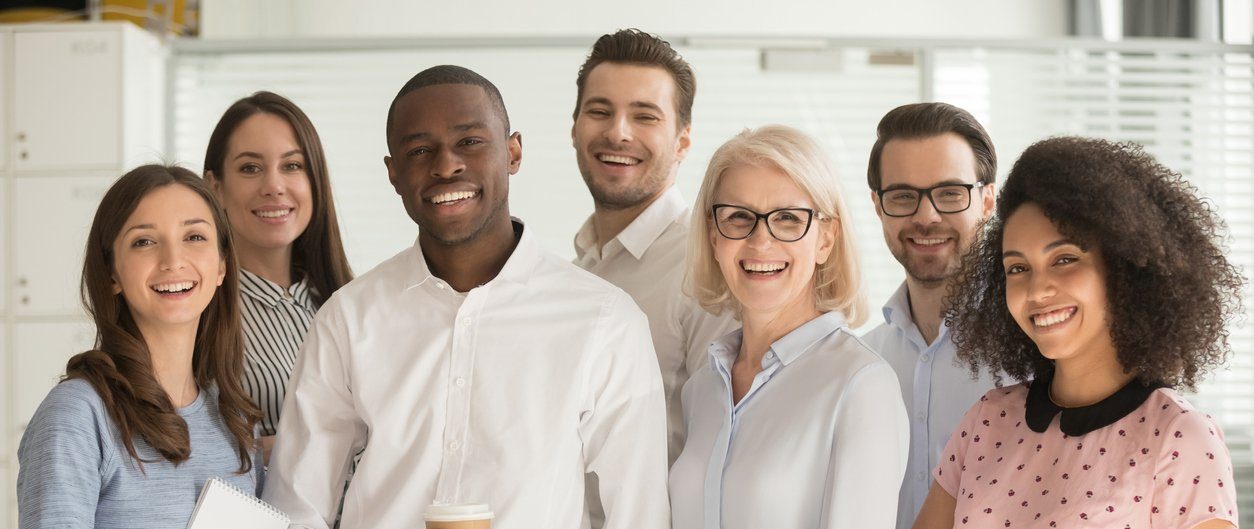 I'm a professional