With heart, expertise and the wisdom of lived experience, ACO provides a continuum of services that includes; information about adoption, specialized services in recruitment and matching for children, youth, older youth and families, as well as post-adoption training and support for professionals.
Featured Event
Family Day
This Family Day, the ACO teamed up with members of our Youth Network to discuss what Family Day and family mean to them. We wanted to recognize that Family Day might be a day to celebrate for some, but for others, it might be a challenging time. Explore our collection of resources, videos, webinars, art, and more this Family Day!
Learn More
Events Calendar
The ACO offers multi-day trainings, webinars, and presentations. Learn more and register today!
View Calendar
Our Community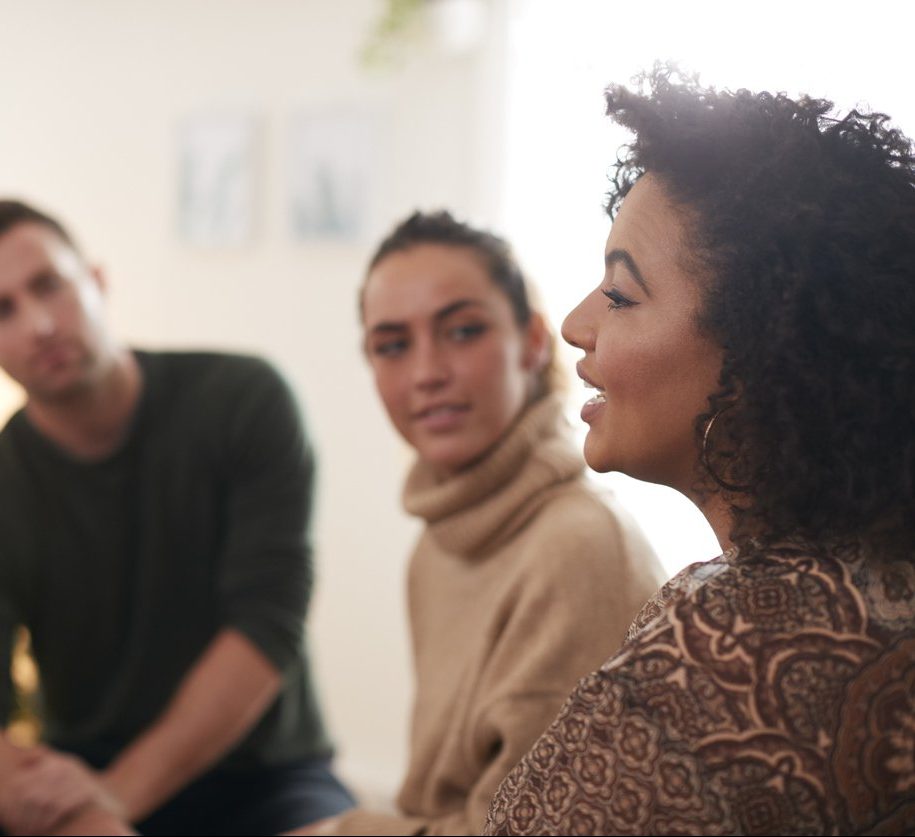 I am an adopted person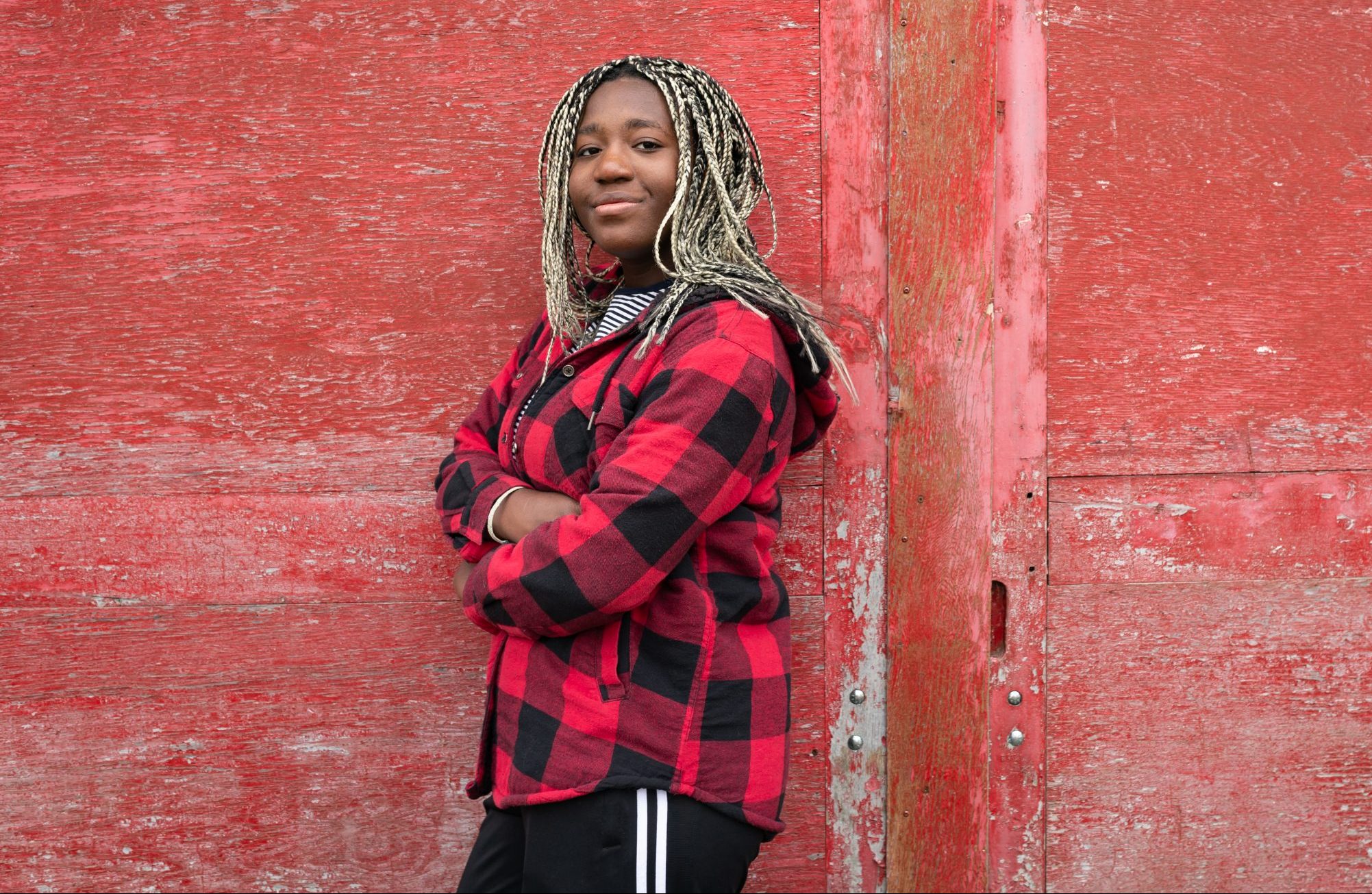 I am a youth/adult who grew up with child welfare involvement
I am a first/original parent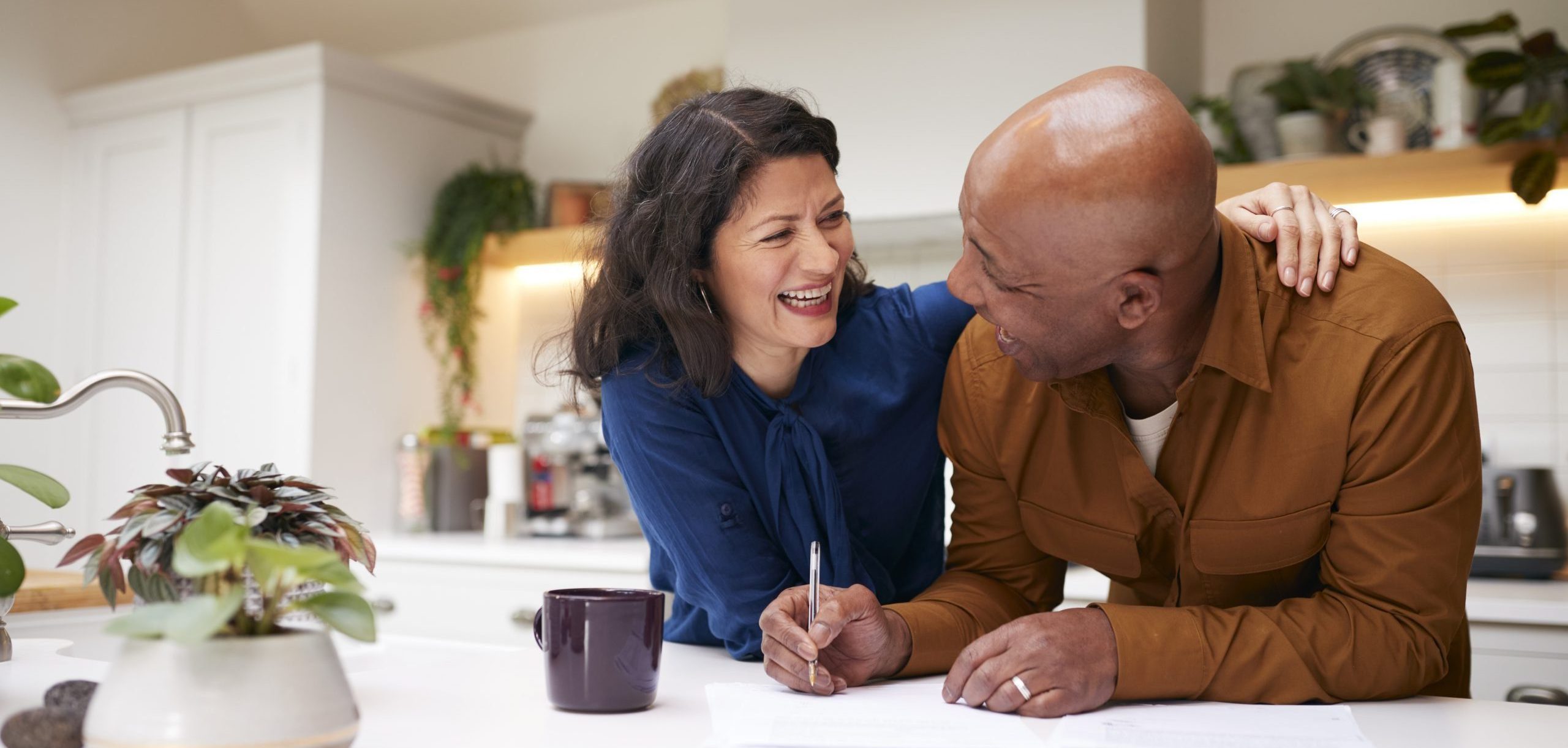 I am considering adoption to grow my family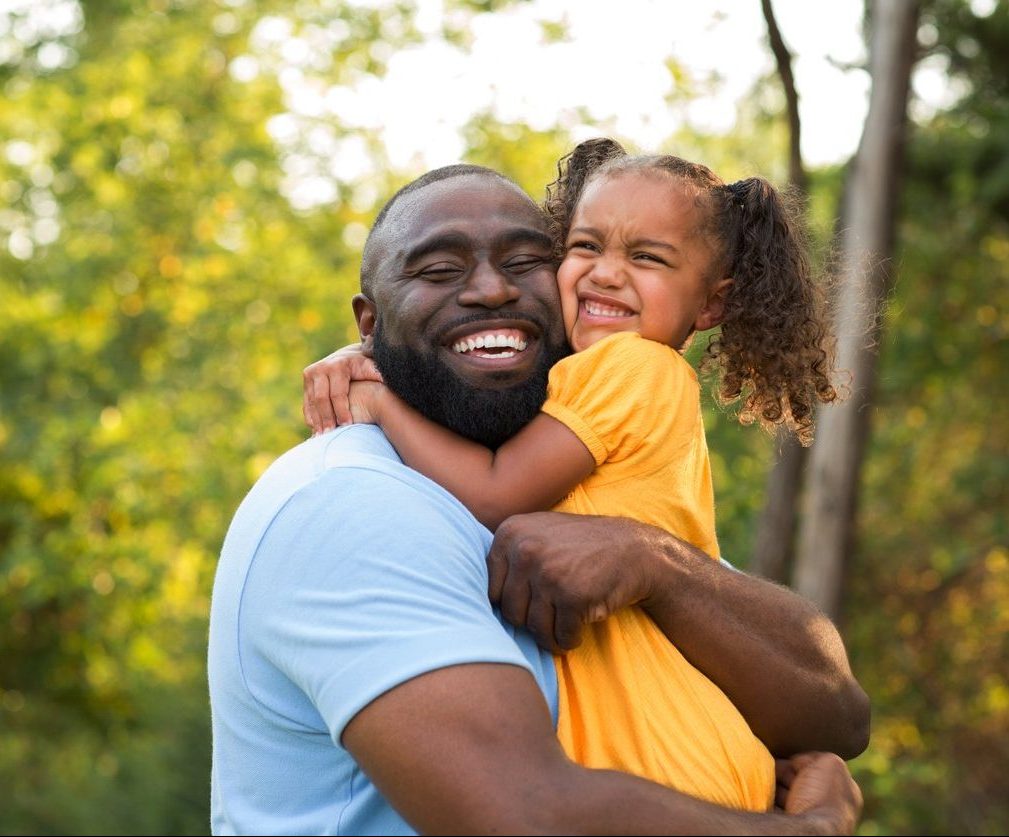 I'm an adoptive, kinship or customary care parent, "human" or caregiver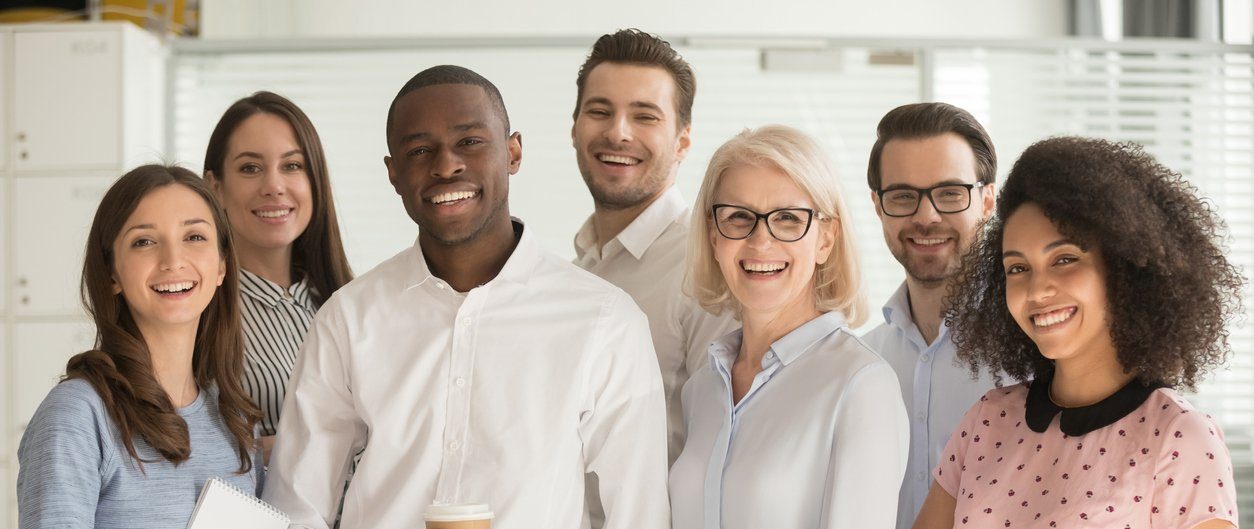 I'm a professional