With heart, expertise and the wisdom of lived experience, ACO provides a continuum of services that includes; information about adoption, specialized services in recruitment and matching for children, youth, older youth and families, as well as post-adoption training and support for professionals.
Featured Event
Foster Parent Training
The ACO is offering one-day virtual training for foster parents titled Trauma & Loss Through the Mind, Body & Heart of Children & Youth in Foster Care. This one-day trauma training will provide a framework for parenting through the loss and trauma experiences unique to children on a permanency journey.
Learn More
Events Calendar
The ACO offers multi-day trainings, webinars, and presentations. Learn more and register today!
View Calendar
Our Community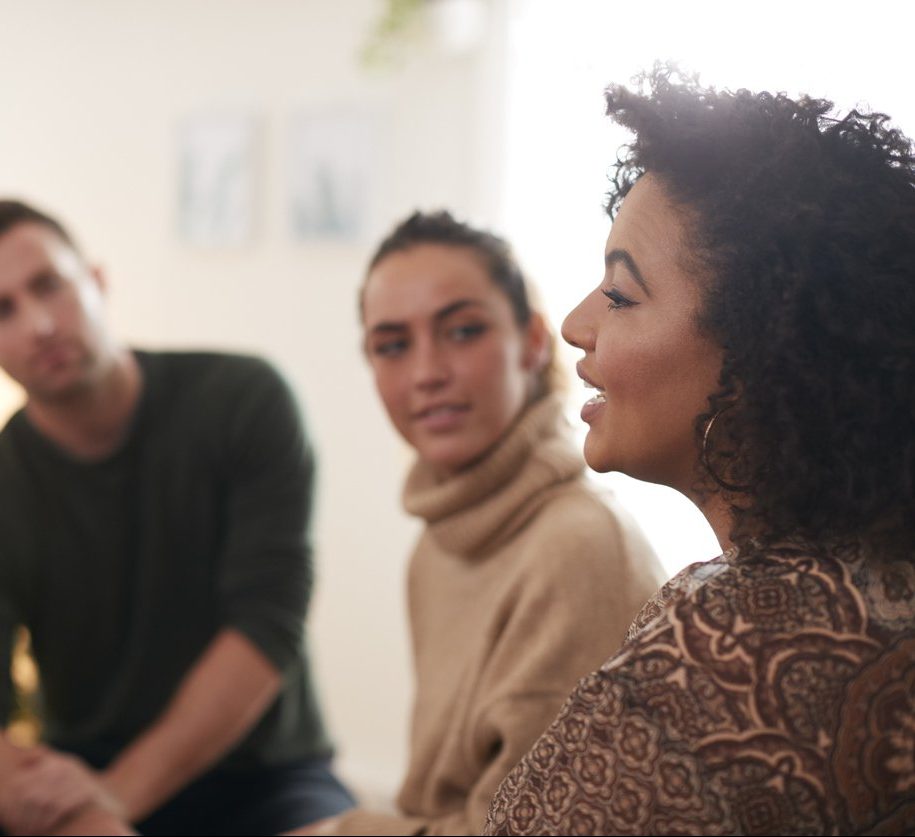 I am an adopted person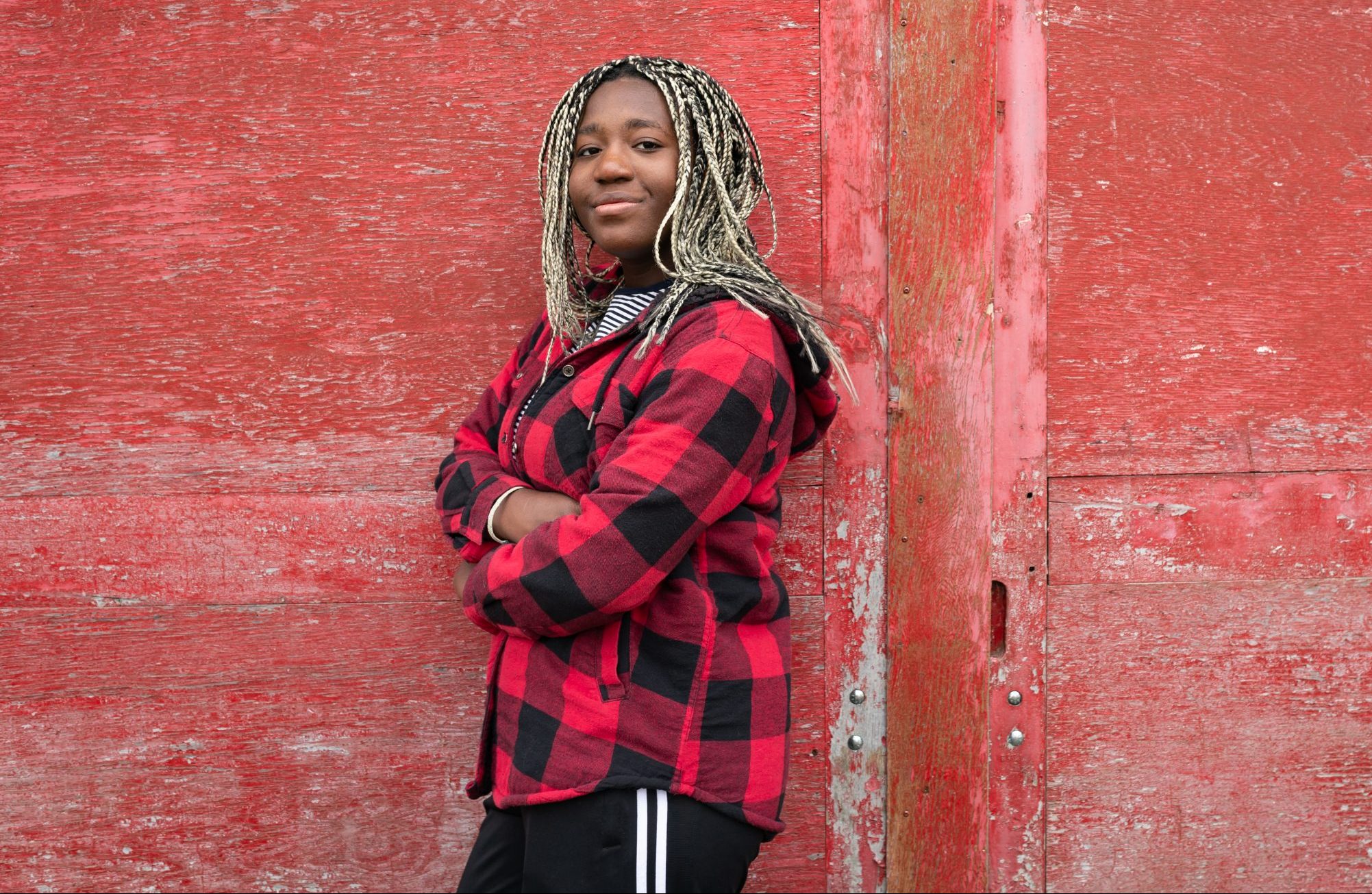 I am a youth/adult who grew up with child welfare involvement
I am a first/original parent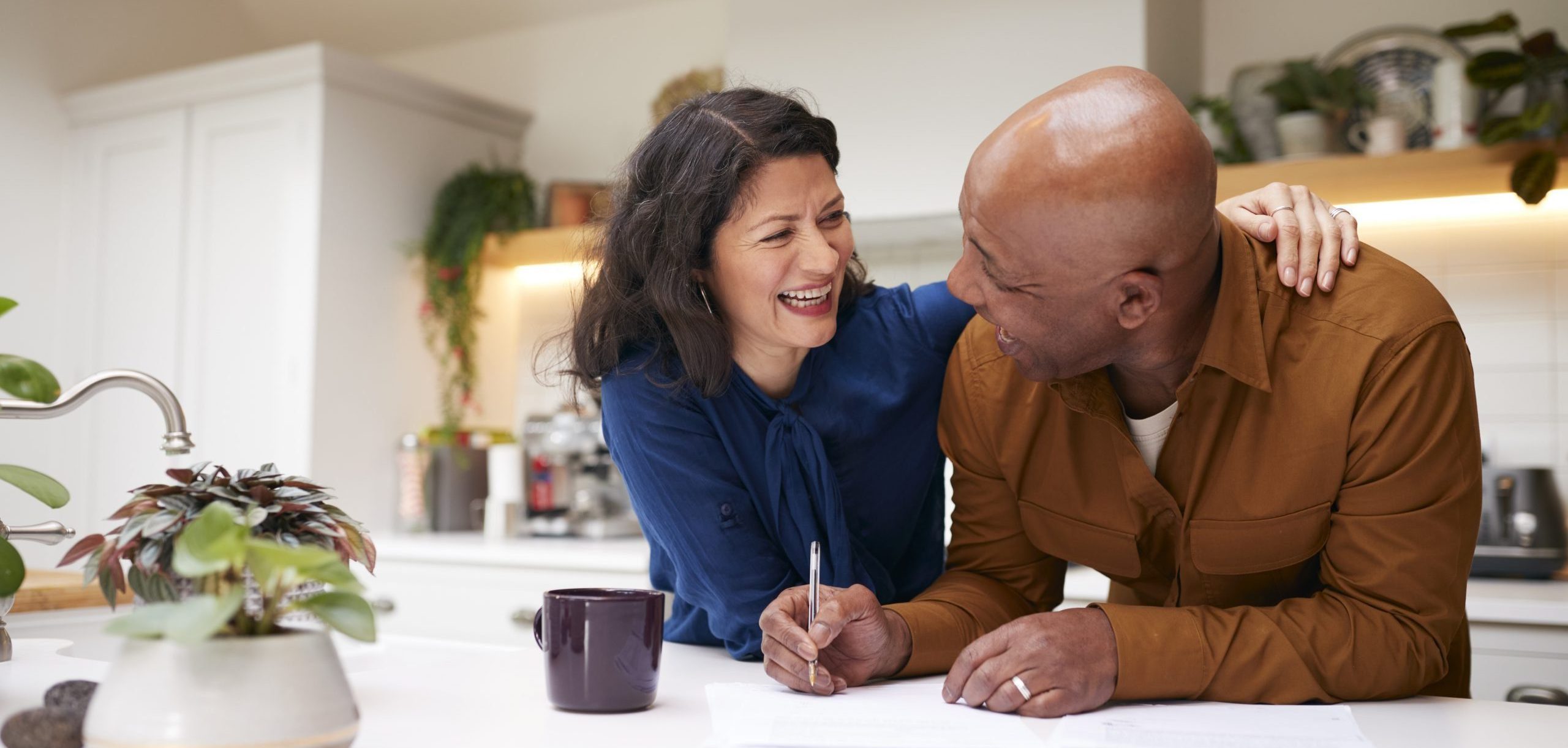 I am considering adoption to grow my family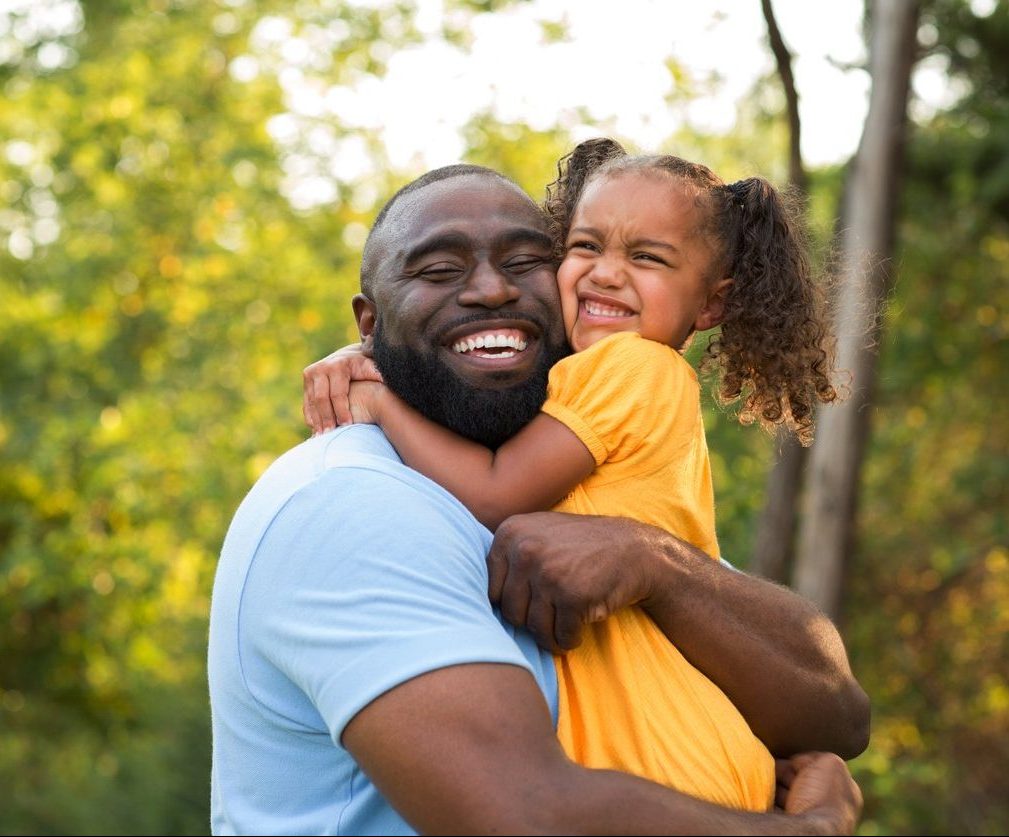 I'm an adoptive, kinship or customary care parent, "human" or caregiver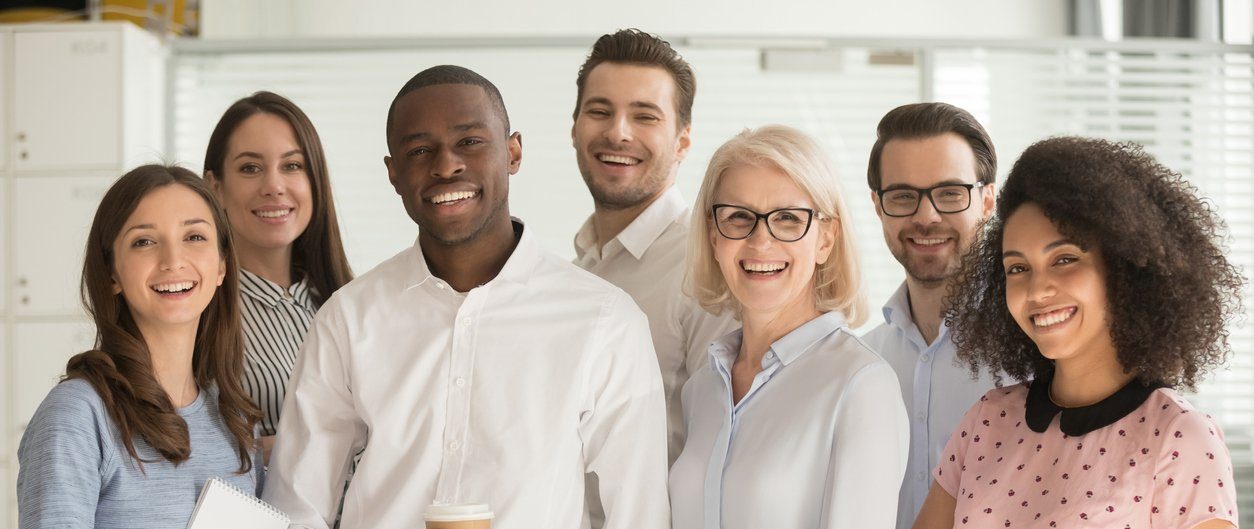 I'm a professional