Voices of Living Experience of Child Welfare
29 - Letter to My Younger Self
31 - Letter to My Younger Self
40 - Letter to My Younger Self
51 - Letter to My Younger Self
61 - Letter to My Younger Self
#14 Stories – An NTL Podcast
Stories of coping and resilience in COVID-19 crisis. For Children and Youth in Care, May 14th.
#14MoreStories – A Special 2021 Episode
View more #14Stories Podcasts here.
To Watch: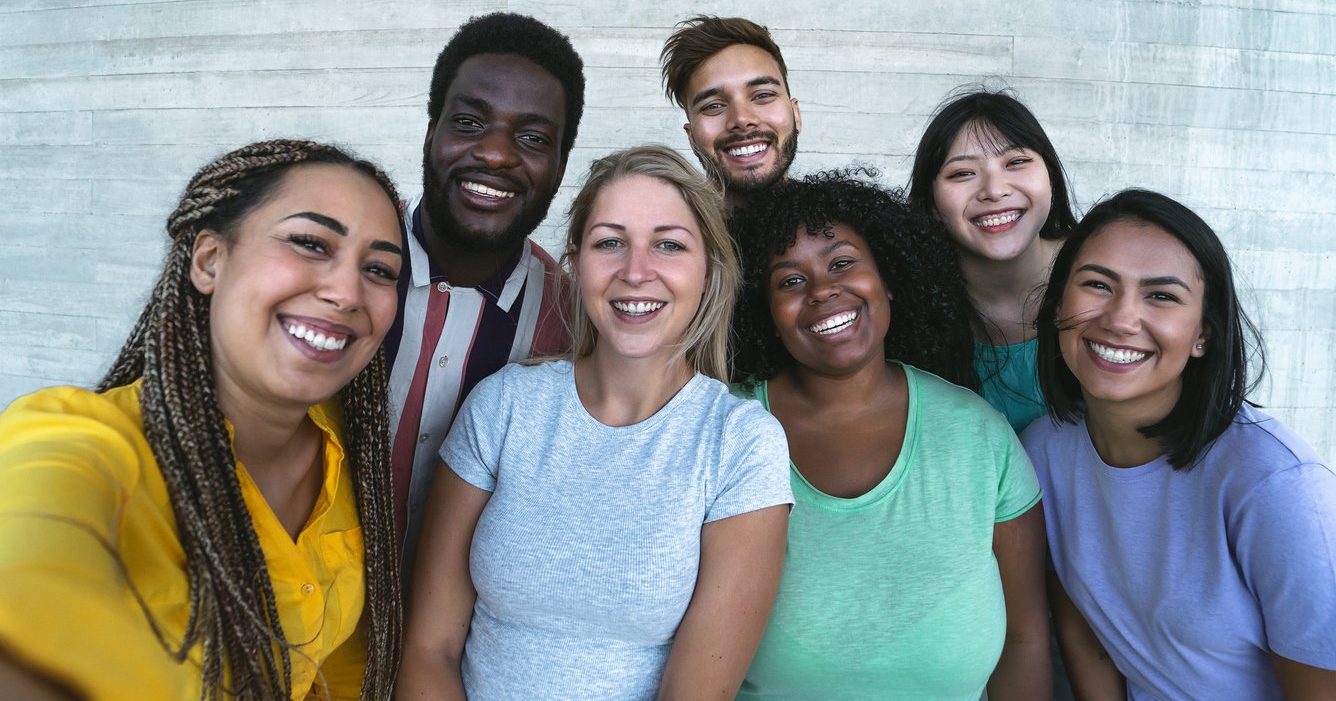 Never Too Late Youth Network
Hear from the NTL team about their youth network.
The Importance of Youth Networks
Hear from the ACO's youth and their caregivers.
To Look At:
Click an image and use the arrows to navigate through our pieces of art.