Welcome!
You have come to the right place to learn about adoption in Ontario.
Adoption is about: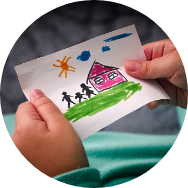 Finding families for a child or youth
Every child or youth is unique and so is every adoption.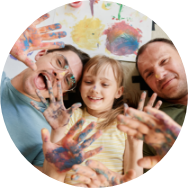 Opening your heart to a child or youth through adoption so they can have a safe, stable and permanent home.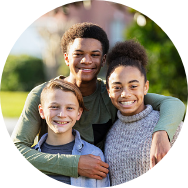 Getting to know a child or youth
Hearing and responding to their voices and needs. Their voices and needs might not always be the same as your hopes and ideas.