Decoding Sessions for Pathways Alumni
September 19, 2022 @ 6:30 pm

-

9:30 pm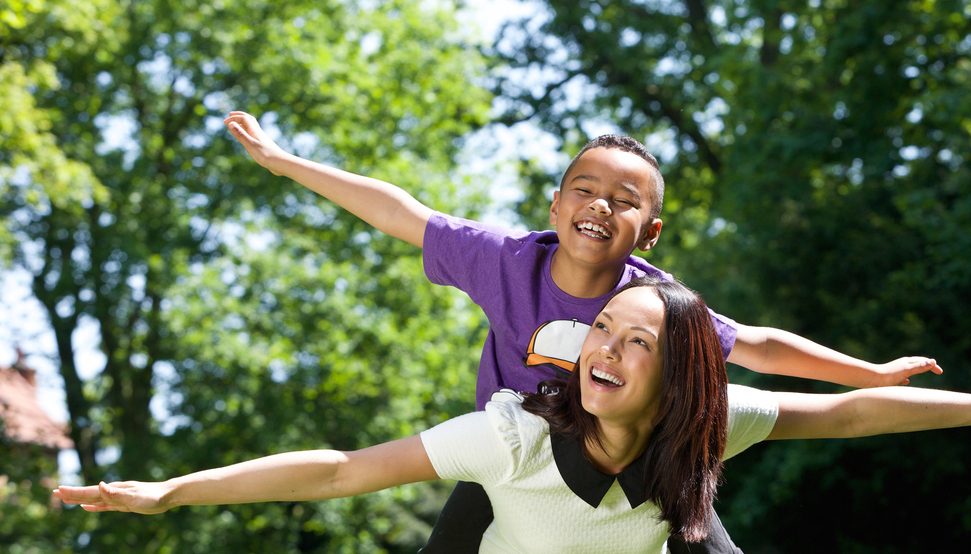 To help families continue to try to bring the concepts learned in Pathways into their daily lives ACO has developed a Decoding session for Pathways alumni. The session will provide an overview of the core Pathways concepts and then provide opportunities for discussion and practice for participants based on their needs. Join Pathways trainers as they help you "decode" your child/youth's behaviours and bring a more therapeutic parenting approach to your daily life.
Who: This training is for parents and caregivers who have taken the Pathways to Permanence 2 program.
Cost: FREE!
Location: Online via Zoom (The Zoom link will be emailed to registrants closer to the event date; please see below for technical requirements).
Session Dates: 
Thursday, May 26 @ 9:30am
Tuesday, June 21 @ 6:30pm
Monday, September 19 @ 6:30pm


Additional Details
Technical & set-up requirement: 
Laptop or desktop computer with functioning webcam and microphone capabilities.
Strong/stable internet connection with a speed of at least 10mbps

In order to preserve families' privacy and comfort levels, anyone other than another Pathways participant, should not be in the same room with you while participating in a Pathways Zoom session; this includes children and teens.
Trainer(s):
Cindy Stewart, CYW
[email protected]
Cindy is a mental health professional in private practice. She offers post adoption support to adoptive families and co-facilitates an interracial adoption support group and an adopted teen group. She has child welfare experience facilitating successful foster placements and providing individual counseling to children and youth. She also worked in group homes for eight years with teens and youth. Cindy brings her personal experience as a parent to biological and adoptive children and as an adopted person to her work. Cindy is also a private investigator interested in search and reunion work.
Sylvia Gibbons
[email protected]
Sylvia founded and runs a Support Group for Adoptive Families and founded and runs an Adopted Youth Group, both of which are in Simcoe County. She is the ACO's PACT Parent Liaison. In this newly created role she will assist and guide Pathways parent groups to form ongoing parent support groups in their communities. Sylvia continues to provide peer support to many adoptive families throughout Ontario. Sylvia has been a PRIDE trainer over 13 years. Sylvia is also an adoptive parent.
Haven't taken Pathways yet? To see upcoming Pathways offerings, click here to go to our events page.

Can't attend any of these offerings? Click here to be notified about the next round.
Note: Ontario's PRIDE curriculum is equivalent to The Kinship Center's Pathways to Permanence 1 curriculum.
---
Detailed Information about Pathways 2
Click here for detailed information on Pathways 2.
© ACT: An Adoption and Permanency Curriculum for Child Welfare and Mental Health Professionals and Pathways to Permanence 2: Parenting Children who have Experienced Trauma and Loss are copyrights of Kinship Center, a member of Seneca Family of Agencies in California. Through a partnership with Seneca Family of Agencies, Adoption Council of Ontario owns the exclusive Ontario license to ACT and Pathways 2.