Pathways for Families Parenting Indigenous Children – Winter 2022
January 25, 2022 @ 6:00 pm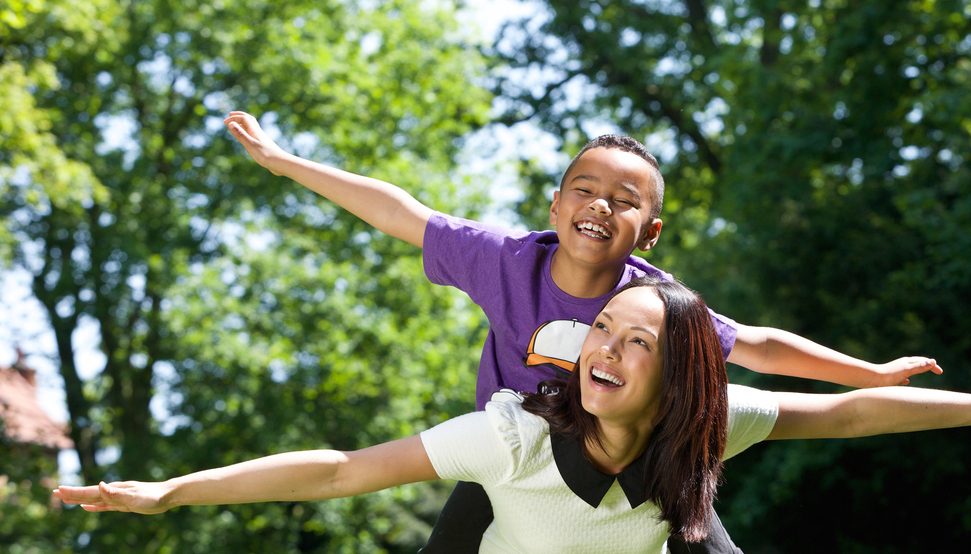 Pathways is an 8-session curriculum
UPDATE – Eligibility:
Due to our current funding guidelines, outlined by the Ministry, participants must be an adoptive parent (including parents pre adoption finalization) or a foster-to-adopt parent, to attend our free Pathways program.
Please note – we are working to make Pathways available to other parent types (Customary Care, Kinship, Legal Guardian), and hope to be able to offer them soon.  If you would like to be kept in the loop on when these new offerings become available, please be sure to sign-up for our newsletter.
Location: Online via Zoom (The Zoom link will be emailed to registrants closer to the event date; please see below for technical requirements).
Time: Tuesday Evenings; 6:00pm to 9:00pm
Dates: 
Session 1: January 25, 2022
Session 2: February 1, 2022
Session 3: February 8, 2022
Session 4: February 15, 2022
Session 5: February 22, 2022
Session 6: March 1, 2022
Session 7: March 8, 2022
Session 8: March 22, 2022


Additional Details
Who: This training is for parents and caregivers where a placement has already occurred.
Cost: FREE! This course is being offered at NO cost to participants thanks to funding from the Ontario Ministry of Children, Community and Social Services.

Technical & set-up requirement: 
Laptop or desktop computer with functioning webcam and microphone capabilities.
Strong/stable internet connection with a speed of at least 10mbps

In order to preserve families' privacy and comfort levels, anyone other than another Pathways participant, should not be in the same room with you while participating in a Pathways Zoom session; this includes children and teens.
Trainer(s):
Jay Lomax, BSW (Honours), MSW
Jay is an Indigenous survivor of the 70's scoop from the Dakota Tipi First Nation in Manitoba. Jay is also a descendant of Sitting Bull's people from Sisseton, South Dakota.  When Jay reconnected with his biological family in the 1990's, he was placed into ceremonies such as Sundance, Sweat lodge, Yuwipi, Shake Tent, Vision Quests, Fasting, and attended many pow wows in the Central U.S. and Canada.  Jay has spent over 22 years working with indigenous families in frontline protection and as a supervisor. This has given Jay ample opportunity to work with the people in the community.  Jay continues to teach drumming and dancing to children in Ontario. Jay continues to teach Indigenous Studies at First Nations Technical Institute.
Certificate: A certificate of completion is available upon request.
To see other Pathways offerings in Ontario, click here to go to our events page.

Can't attend any of these offerings? Click here to be notified about the next round.
Note: Ontario's PRIDE curriculum is equivalent to The Kinship Center's Pathways to Permanence 1 curriculum.
---
Detailed Information about Pathways 2
Click here for detailed information on Pathways 2.
© ACT: An Adoption and Permanency Curriculum for Child Welfare and Mental Health Professionals and Pathways to Permanence 2: Parenting Children who have Experienced Trauma and Loss are copyrights of Kinship Center, a member of Seneca Family of Agencies in California. Through a partnership with Seneca Family of Agencies, Adoption Council of Ontario owns the exclusive Ontario license to ACT and Pathways 2.