Special Offering: Introduction to FASD
September 9, 2021 @ 12:00 pm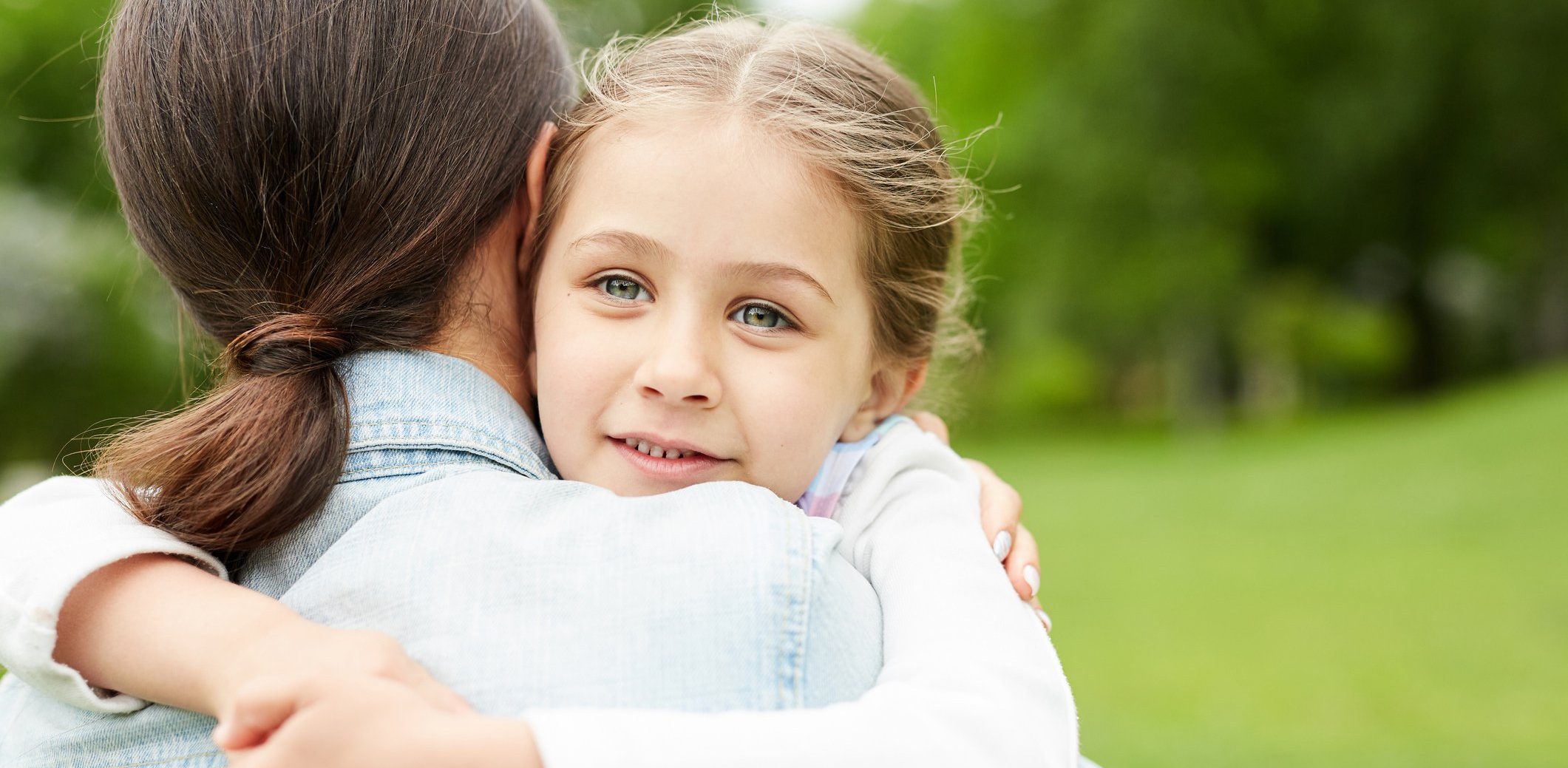 Introduction to FASD with Judy Archer, MSW, RSW
Taking Place on International FASD Day! 
Recommended Audience:
Prospective and adoptive families and the professionals who work with them
Our webinar on prenatal exposure to alcohol and drugs with Judy Archer, Adoption Counsellor and Consultant, will provide a comprehensive introduction to information about prenatal exposure to alcohol and drugs that is critical for adoptive parents to consider when parenting or planning to parent a child by adoption.
Goals: Raise awareness about the lifelong impact of FASD as well as tools, strategies and resources for optimizing the child's adaptive functioning.
Objectives: By the end of the webinar, participants will be able to:
Put FASD into context by explaining the extent of alcohol consumption in Canada
Pinpoint contributors to and symptoms of FASD: primary and secondary
Summarize the new diagnostic guidelines for FASD
Explain lifelong implications and realities of living with a brain-based disability
List strengths of children with FASD
Describe contributors to adaptive functioning in children with FASD
Identify formal and informal supports available to parents of children with a history of prenatal exposure to FASD
---
Thursday, September 9th, 2021 | 7:00PM – 9:00PM | Online Webinar
Register here: