Pathways for Families Parenting Teens – Spring 2022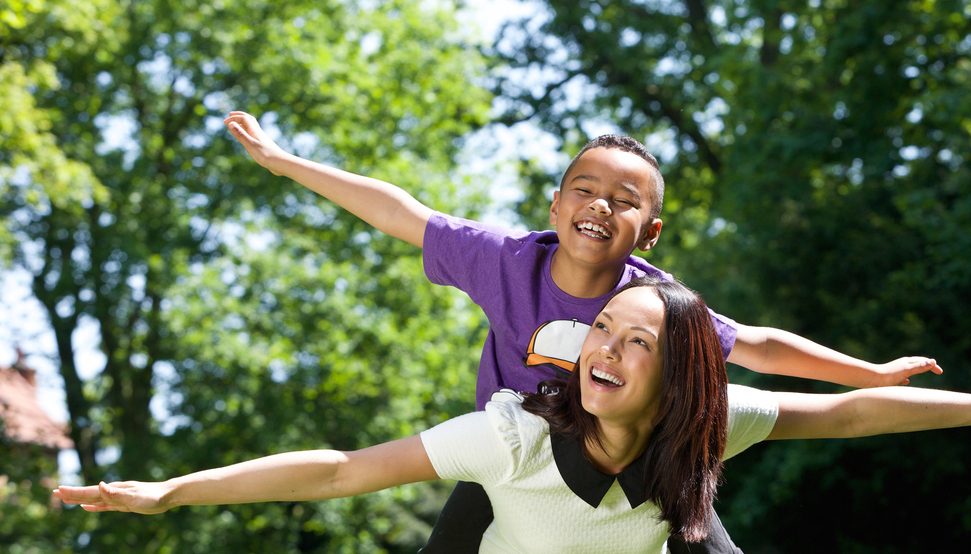 Pathways is an 8-session curriculum
UPDATE – Eligibility:
Due to our current funding guidelines, outlined by the Ministry, participants must be an adoptive parent (including parents pre adoption finalization) or a foster-to-adopt parent, to attend our free Pathways program.
Please note – we are working to make Pathways available to other parent types (Customary Care, Kinship, Legal Guardian), and hope to be able to offer them soon.  If you would like to be kept in the loop on when these new offerings become available, please be sure to sign-up for our newsletter.
Location: Online via Zoom (The Zoom link will be emailed to registrants closer to the event date; please see below for technical requirements).
Time: Monday Evenings; 6:30pm to 9:30pm (EST)
Dates: 
Session 1: April 11, 2022
Session 2: April 25, 2022
Session 3: May 2, 2022
Session 4: May 9, 2022
Session 5: May 16, 2022
Session 6: May 30, 2022
Session 7: June 6, 2022
Session 8: June 13, 2022
Session 9 (Decoding): September 12, 2022
This offering is
FULL

.  Click below to sign up for the wait list.


Additional Details
Who: This training is for parents and caregivers where a placement has already occurred.
Cost: FREE! This course is being offered at NO cost to participants thanks to funding from the Ontario Ministry of Children, Community and Social Services.

Technical & set-up requirement: 
Laptop or desktop computer with functioning webcam and microphone capabilities.
Strong/stable internet connection with a speed of at least 10mbps

In order to preserve families' privacy and comfort levels, anyone other than another Pathways participant, should not be in the same room with you while participating in a Pathways Zoom session; this includes children and teens.
Trainer(s):
Jackie Robertson
[email protected]
Jackie is a Registered Psychotherapist in private practice and Clinical case Consultant for Child Welfare. She has been in the field for over 30 years; with extensive experienced in the field of mental health and child welfare.  Jackie completed the Adoption Competency Training (ACT), facilitates Pathways to Permanence II training and has her level II in Dyadic Developmental Psychotherapy.  She has worked extensively with adoptive families, abused and traumatized individuals and provides parental coaching.
Jean Skelton
[email protected]
Jean Skelton is a social worker with Highland Shores CAS in Cobourg.  She works as a Clinical Case Consultant with the Therapeutic Family Care (TFC) Program, which is a collaborative clinically-oriented child welfare program sponsored by three Children's Aid Societies (Durham, Highland Shores and Kawartha-Haliburton).  Jean works within a multi-disciplinary team to provide clinical support to families, including many adoptive families.   She has experience facilitating PRIDE training and adoption assessment (SAFE) and was formerly a treatment level foster caregiver.  Jean is also a Certified Solution Focused therapist.
Certificate: A certificate of completion is available upon request.
To see other Pathways offerings in Ontario, click here to go to our events page.

Can't attend any of these offerings? Click here to be notified about the next round.
Note: Ontario's PRIDE curriculum is equivalent to The Kinship Center's Pathways to Permanence 1 curriculum.
---
Detailed Information about Pathways 2
Click here for detailed information on Pathways 2.
© ACT: An Adoption and Permanency Curriculum for Child Welfare and Mental Health Professionals and Pathways to Permanence 2: Parenting Children who have Experienced Trauma and Loss are copyrights of Kinship Center, a member of Seneca Family of Agencies in California. Through a partnership with Seneca Family of Agencies, Adoption Council of Ontario owns the exclusive Ontario license to ACT and Pathways 2.