Tuesday Evening Pathways – Fall 2021
October 19, 2021 @ 6:30 pm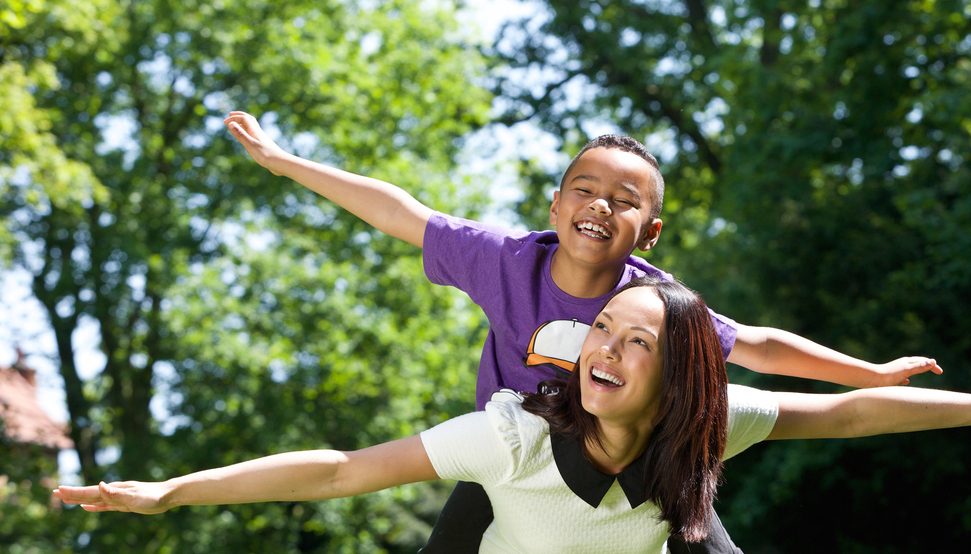 Pathways is an 8-session curriculum
Location: Online via Zoom (The Zoom link will be emailed to registrants closer to the event date; please see below for technical requirements).
Regions: To find out if this offering is for your region – click here.
Time: Tuesday Evenings; 6:30pm to 9:30pm
This offering is now closed!
Dates: 
Session 1: October 19, 2021
Session 2: October 26, 2021
Session 3: November 2, 2021
Session 4: November 9, 2021
Session 5: November 16, 2021
Session 6: November 30, 2021
Session 7: December 7, 2021
Session 8: December 14, 2021


Additional Details
Who: This training is for parents and caregivers where a placement has already occurred.
Cost: FREE! This course is being offered at NO cost to participants thanks to funding from the Ontario Ministry of Children, Community and Social Services.

Technical & set-up requirement: 
Laptop or desktop computer with functioning webcam and microphone capabilities.
Strong/stable internet connection with a speed of at least 10mbps

In order to preserve families' privacy and comfort levels, anyone other than another Pathways participant, should not be in the same room with you while participating in a Pathways Zoom session; this includes children and teens.
Trainer(s):
Elaine Ash
[email protected]
Elaine has been working in the field of mental health for over 35 years. She has experience working in child welfare and working with First Nations children. She worked for many years at the Out-Patient Child and Family Clinic at Trillium Health Partners, Credit Valley Hospital and has a private practice with the primary focus being Post-Adoption Integration work and addressing the mental health needs of children and youth who are navigating their lives as adopted children. Elaine is an experienced instructor and trainer and is an adoptive parent.
Dannielle Samuel
Dannielle is a registered social worker with extensive experience working in palliative and long-term care, with specific competencies in end-of-life care, loss, grief and bereavement counselling.  With robust lived and professional experience, Dannielle has a passion for the adoption and permanence community. Particularly focused on post adoption supports, her trauma informed practice is focused on supporting adoptive parents and their families through the lifelong journey to permanence. She also has lived experience understanding the art of attachment, the intricacies of open adoption and the importance of concurrent planning.  Dannielle uses her strength-based approach to apply narrative, solution focused techniques to her therapy.  Dannielle also has a keen interest in diversity and inclusion work, providing information and workshops on self-awareness, the concepts of antiracism, and the power of forgiveness.  She lives in Ottawa, ON, where she and her husband are raising three teens.   
Certificate: A certificate of completion is available upon request.
To see other Pathways offerings in Ontario, click here to go to our events page.

Can't attend any of these offerings? Click here to be notified about the next round.
Note: Ontario's PRIDE curriculum is equivalent to The Kinship Center's Pathways to Permanence 1 curriculum.
---
Detailed Information about Pathways 2
Click here for detailed information on Pathways 2.
© ACT: An Adoption and Permanency Curriculum for Child Welfare and Mental Health Professionals and Pathways to Permanence 2: Parenting Children who have Experienced Trauma and Loss are copyrights of Kinship Center, a member of Seneca Family of Agencies in California. Through a partnership with Seneca Family of Agencies, Adoption Council of Ontario owns the exclusive Ontario license to ACT and Pathways 2.