Tuesday Morning Pathways – Summer 2021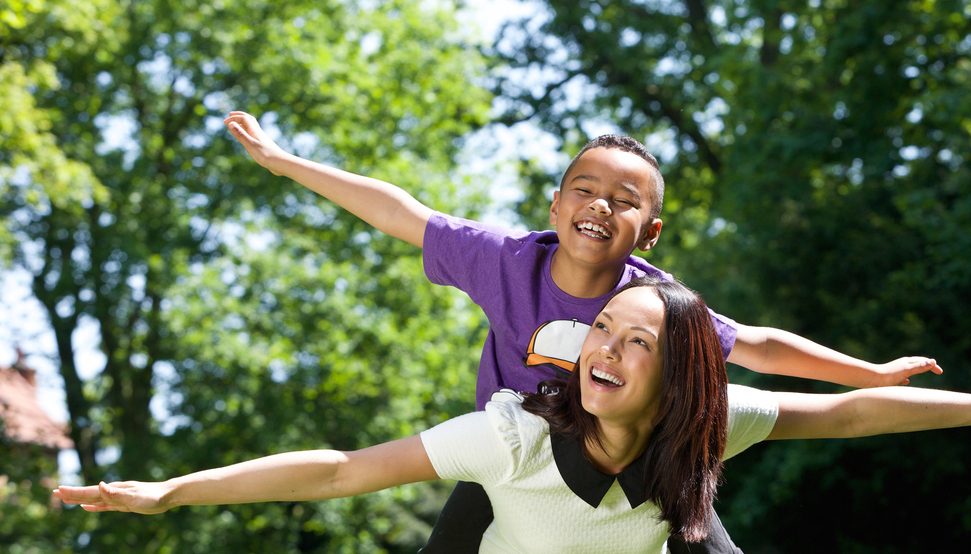 Pathways is an 8-session curriculum
Location: Online via Zoom (The Zoom link will be emailed to registrants closer to the event date; please see below for technical requirements).
Time: Tuesday Mornings; 9:00am to 12:00pm
Dates: 
Session 1: July 13, 2021
Session 2: July 20, 2021
Session 3: July 27, 2021
Session 4: August 3, 2021
Session 5: August 10, 2021
Session 6: August 17, 2021
Session 7: August 24, 2021
Session 8: August 31, 2021


Additional Details
Who: This training is for parents and caregivers where a placement has already occurred.
Cost: This course is being offered at NO cost to participants thanks to funding from the Ontario Ministry of Children, Community and Social Services.

Technical & set-up requirement: 
Laptop or desktop computer with functioning webcam and microphone capabilities.
Strong/stable internet connection with a speed of at least 10mbps

In order to preserve families' privacy and comfort levels, anyone other than another Pathways participant, should not be in the same room with you while participating in a Pathways Zoom session; this includes children and teens.
Trainer(s):
Loralin Clinker, MSW
[email protected]
Loralin is a child welfare professional with over 20 years of experience. She works at the Brant Family and Children's Services and for the past 16 years has been specifically working in the areas of adoption and foster care. Loralin has been a trainer at Brant FACS since 2004, has trained PRIDE since 2007 and has been a trainer for Pathways to Permanence since 2015.
Dawn Tracz
[email protected]
Dawn Tracz is an adoptee who has over 25 years of professional experience working with individuals, couples and children and families. Using family systems and attachment therapy she works with the challenges of early separation, adoption, trauma, abuse and loss.  These experiences come together in adoptive families to make them complex and multi-layered.  Dawn is trained to use Thera-play and incorporates this technique during sessions when it is deemed helpful.  Dawn is a certified yoga teacher (200 hours) and uses her knowledge of anatomy, meditation and energy focused work with her therapy to support clients. Dawn has a Bachelor of Social Work degree from York University and is working towards the completion of her MSW at Wilfrid Laurier University where she is investigating the lived experience of people who were adopted as "older children".  She is a member of the Ontario College of Social Workers and Social Service Workers.  She is trained in Thera-play, Triple P Parenting Program and has trained with Dr. Dan Hughes in attachment therapy. Dawn works in private practice at the Centre for Connections in Toronto.
Certificate: A certificate of completion is available upon request.
To see other Pathways offerings in Ontario, click here to go to our events page.

Can't attend any of these offerings? Click here to be notified about the next round.
Note: Ontario's PRIDE curriculum is equivalent to The Kinship Center's Pathways to Permanence 1 curriculum.
---
Detailed Information about Pathways 2
Click here for detailed information on Pathways 2.
© ACT: An Adoption and Permanency Curriculum for Child Welfare and Mental Health Professionals and Pathways to Permanence 2: Parenting Children who have Experienced Trauma and Loss are copyrights of Kinship Center, a member of Seneca Family of Agencies in California. Through a partnership with Seneca Family of Agencies, Adoption Council of Ontario owns the exclusive Ontario license to ACT and Pathways 2.