Free Family Day Collection
This year, the ACO wanted to provide our community with something unique for 
Family
Day
 – FREE resources all about the different perspectives on the holiday!
Sign up below and get exclusive access to:
Poems, blogs, slideshows, and art from our youth network and four pre-recorded webinars on the next generation, siblings, permanency, and extended
family.
Register
Support our Youth & Families
At the ACO, we support everyone impacted by adoption and permanency! We want to continue to support our community and the incredible youth that helped us this Family Day. A donation today would help us continue to:
educate the community about adoption,
connect families and children,
support them on their lifelong journey, and
advocate for all those touched by adoption.
Donate Today
Read blog posts from ACO's Youth Network
Family Day: What Family Means to Me
What family means to me is someone who loves and cares about you unconditionally. Family is someone who has your back when you're in trouble. Family is who you can […]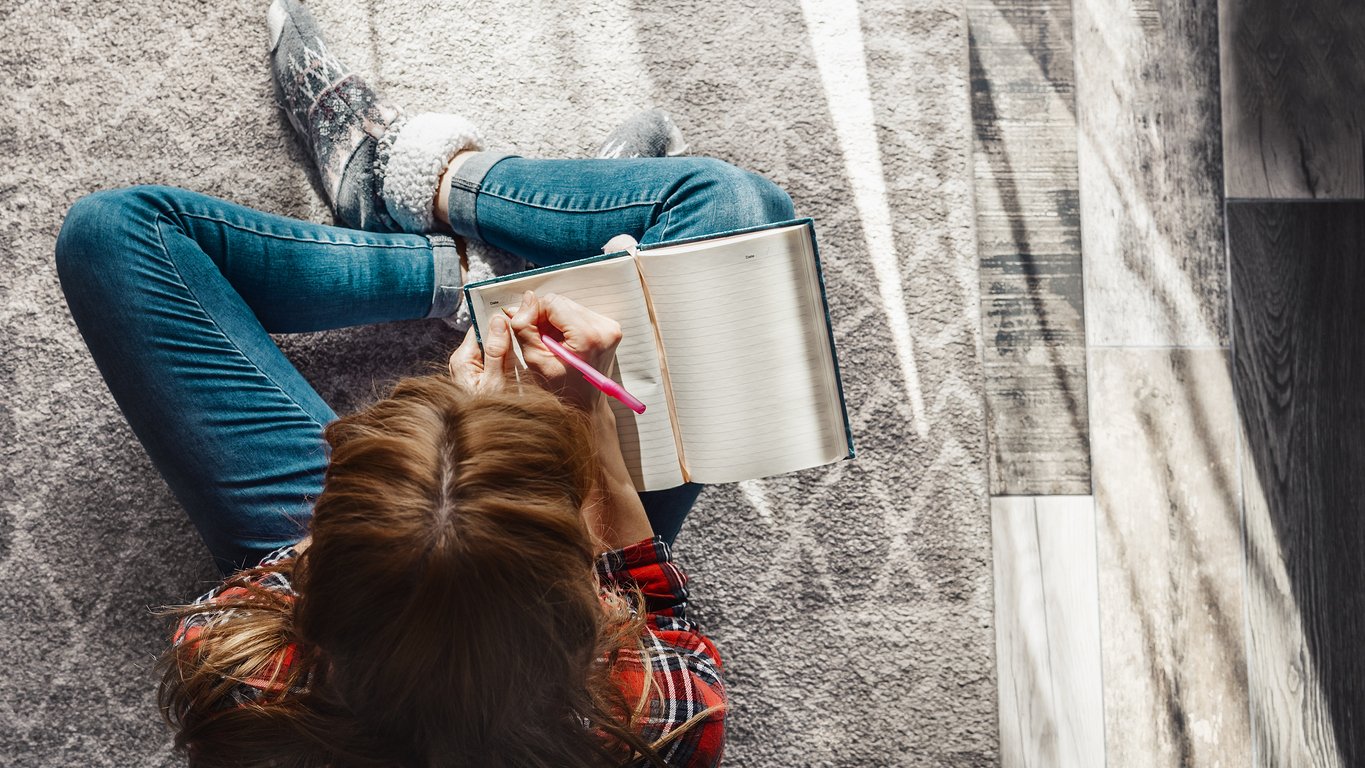 What Family Means to Me as an Adopted Person
When you search for the definition or meaning of family, it comes up as a group of one or more parents living together as a unit or a group of […]