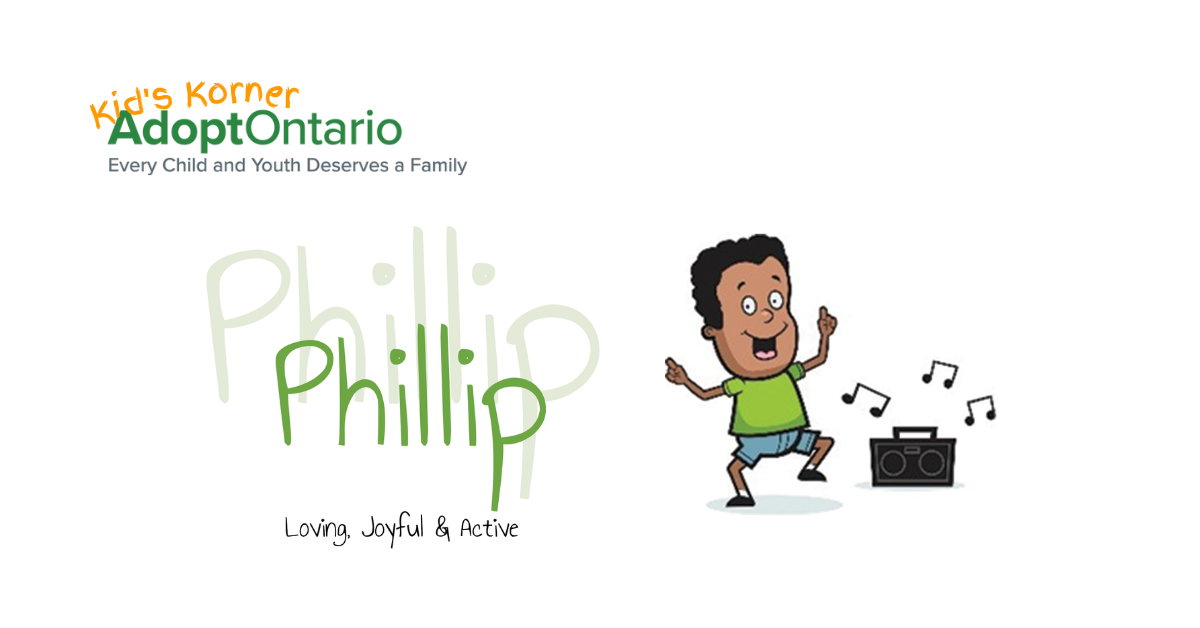 Let's go on this incredible journey together! We can nurture my love for soccer, explore new adventures, and create a bright and happy future for me. With your support, my spirit will soar, and there won't be any limits to what I can achieve!
  LUC'S PROFILE
Ages: Six | Ethnicity/Race: White, Canadian
Luc is a sweet six-year-old boy of French-Canadian heritage. With bright blue eyes and a winning smile, it is no wonder that Luc wins over any room he walks into. Luc is very curious about the world around him and will spend hours outside exploring if allowed. He always wants to participate in whatever his caregivers do, especially in the kitchen!
A QUOTE ABOUT LUC…
"The most rewarding kids to care for are the ones who do not fit in a "box" and are the kids who say thank you through their beautiful smiles."

Personality

Academics

Luc is a friendly young boy who enjoys spending one-on-one time with the important people in his life. He loves light-up toys and music, and loves to show off his interactive-toy collection. Luc's happy place is long car rides, where he can look out the window and draw you into his world of beauty and wonder.

Luc is currently in grade 1 at a French catholic school. He is in a special class focused on skills, with a special helper to help him reach his full potential. Luc is joyful and engaged at school, and is kind to other children his age.

Openness
Special Considerations

Luc enjoys a close relationship with his immediate and extended family and would continue with visits post-adoption.

Luc is learning and growing every day. A man of few words, Luc communicates through gestures and sounds. He loves to take the hand of the person closest to him and show them what he needs. Luc's caregivers are French-speaking; he responds best when spoken to in French.

Matching Considerations

Questions?

Luc is looking for permanency with a French-speaking or bilingual family who understands the importance of lifelong connections. The right family will be open to learning about how different brains work, and be able to provide a consistent and routine lifestyle.

Luc's team is considering families who are AdoptReady and those who have not yet begun their homestudy. If you'd like to learn more about Luc, please contact

[email protected]

to be connected with a Clinical Coordinator. If you are new to the adoption process, contact Centralized Adoption Intake Services.


---

What did you think of this profile? Give us your feedback, complete this short survey.
French translation is available for this profile; please switch your webpage to French in the top corner to view it.