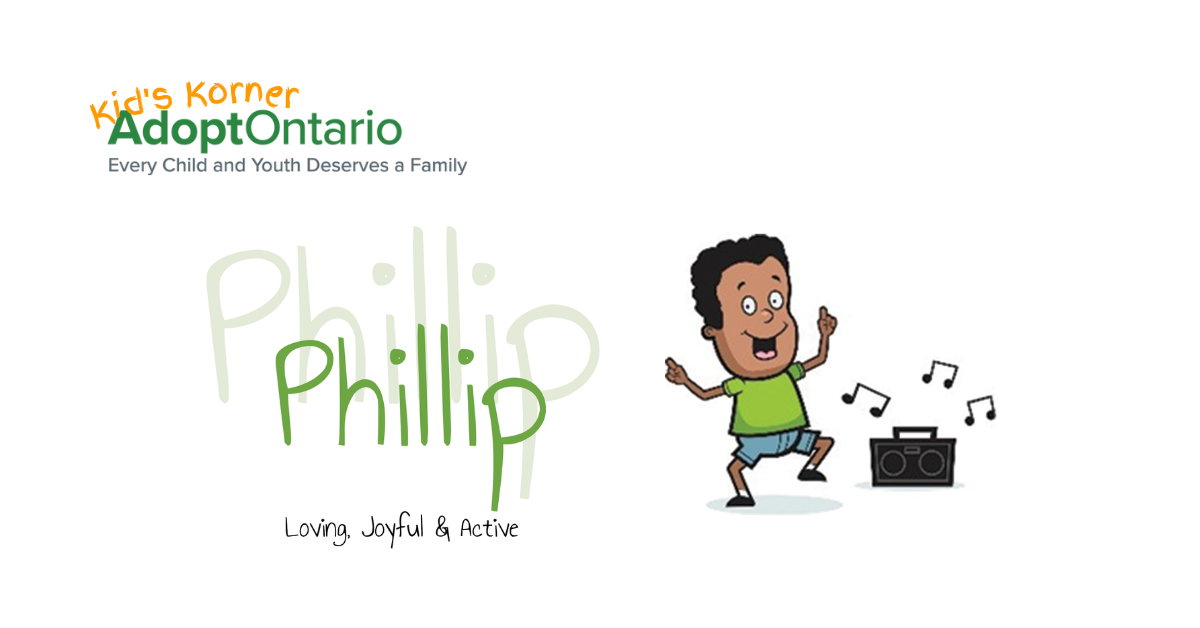 Let's go on this incredible journey together! We can nurture my love for soccer, explore new adventures, and create a bright and happy future for me. With your support, my spirit will soar, and there won't be any limits to what I can achieve!
  SARAH'S PROFILE
Ages: Eleven | Ethnicity/Race: White, Canadian
Nice to meet you. You can call me Sarah! Do you like jokes? I sure do! I like to make people laugh and enjoy giggling when I find something funny. In my spare time, I like to fly my kite, swim in the pool, or go for walks. I can also be found singing and dancing or watching short videos on YouTube. 
A QUOTE ABOUT SARAH

…
"Seeing Sarah progress and watching her grow is very rewarding. She exceeds our expectations every day."
– Sarah's Current Caregiver
Personality

Academics

The important people in my life describe me as funny and cuddly. I enjoy making connections with people and making them laugh. I am a good eater and like to have family dinners every night. My favourite activity is hide-and-seek, and I have a special interest in storms, the great big moon, and wiggly worms.

I attend a special classroom that focuses on teaching me life skills. My caregivers say I am clever and comment that I am making great progress in school. I learn best in a structured environment and am really enjoying learning to cook. Last year I won the award for most improved in my class!

Openness
Special Considerations

I enjoy close relationships with some of my extended family members and want to maintain my connection to them after moving into my adoptive home. 

I am learning new things every day. I use short sentence strings to communicate and like to take the hand of the person I am communicating with to show them what I need. I benefit from supervision to keep me safe and do best when given choices throughout my day. I especially like to choose my own breakfast!

Matching Considerations

Questions?

I am looking for a two-parent AdoptReady or underway family, where I can be the only or youngest child. The right family would benefit from understanding my exceptionalities and be a strong advocate in my school and community.

Sarah's team is considering families who are AdoptReady and those who have not yet begun their homestudy. If you'd like to learn more about Sarah, please contact

[email protected]

to be connected with a Clinical Coordinator. If you are new to the adoption process, contact Centralized Adoption Intake Services.


---

What did you think of this profile? Give us your feedback, complete this short survey.