Click on the photo below to increase the size.
Adult Adoptee Network Meet-up
The Adult Adoptee Network is an adoptee led group which provides a safe space for adult adoptees to gather together to share, learn and grow from one another. All adopted adults 18+ are welcome.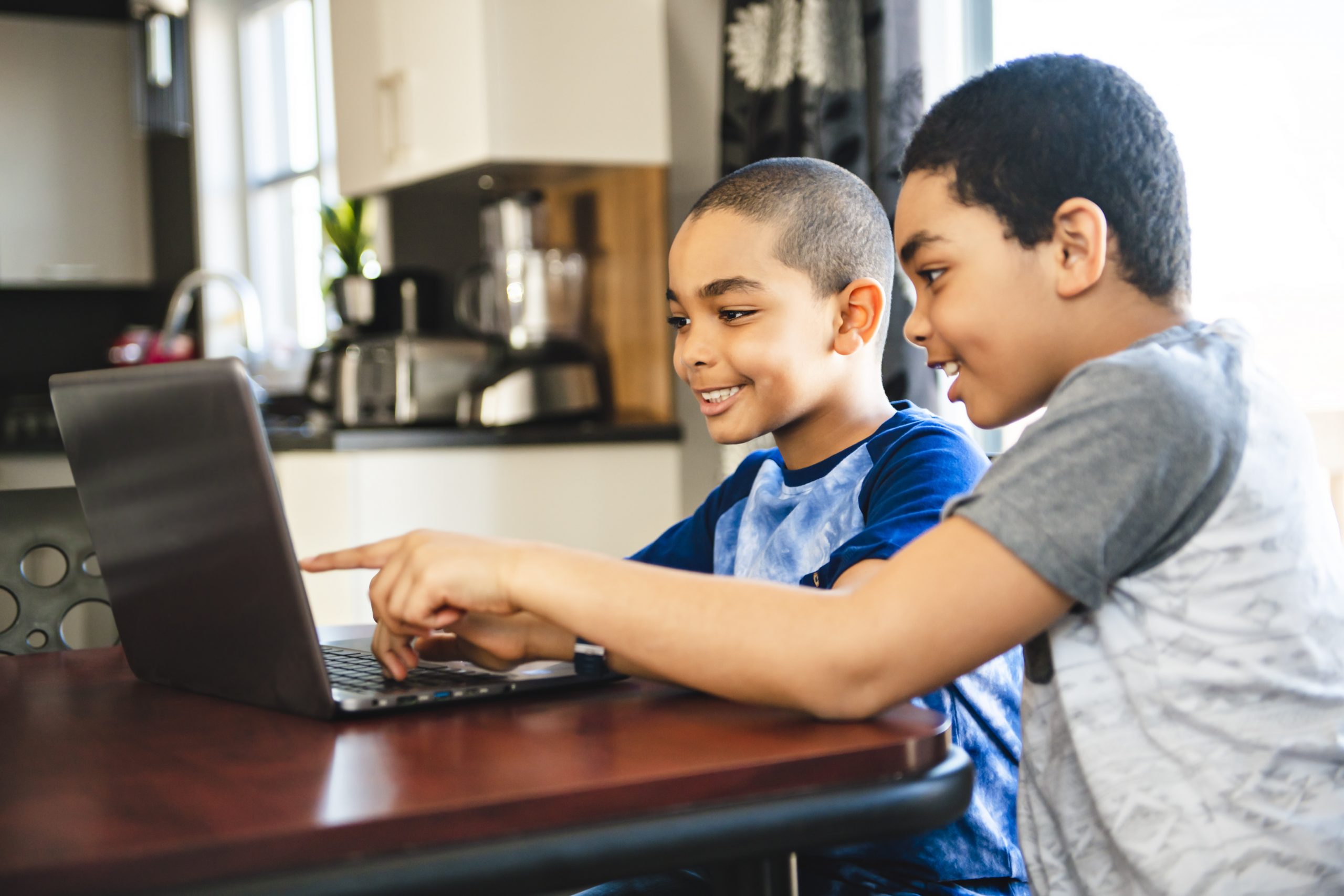 Youth Groups & Kids Hangout Sessions
An opportunity for adopted children of all ages to connect with one another in a fun and lighthearted setting. Sessions range from ages 3 to 16+ and include crafts, games and discussion about adoption (only if brought up by the children).
Frequently Asked Questions
Books Authored by Adoptees & Those on Permanency Journeys
Rooted in Adoption: A Collection of Adoptee Reflections by Veronica Breaux & Shelby Kilgore
Twenty Things Adopted Kids Wish their Adoptive Parents Knew by Sherrie Eldridge
Listen: Stories We Carry With Us From House to House an anthology written by the youth of 

foster care

, created by the ReMoved Film team
Websites/Podcasts/Instagram by Adoptees
Adoptees On: the podcast where adoptees discuss the adoption experience
I Am Adopted (also on Facebook and Instagram) by Jessenia Parmer, a transracial adoptee
The Adoptee Next Door website, blog & podcast by Angela Tucker, a transracial adoptee
I'm Adopted is a global online community established in July 2015 by Russian-New Zealand Adoptee, Alex Gilbert. They share stories, resources, videos with other adoptees for adoptees through our entire community. They also share the importance of connecting adoptees worldwide with our meet ups for adoptees
China's Children International. Founded in 2011, China's Children International (CCI) is one of the first international support, networking, and community organizations created by and for Chinese adoptees. CCI aims to empower Chinese adoptees from all over the world by providing an inclusive and supportive community for all of us who share this common beginning
Resources for Adoptees
Seven Core Issues In Adoption & 

Permanency

 by Sharon Kaplan Roszia & Allison Maxon Davis
The Primal Wound & Coming Home to Self by Nancy Newton Verrier
Twice Born & Journey of the Adult Adoptee by Betty Jean Lifton
Being Adopted: The Lifelong Search for Self by David Brodzinsky
 The Deepest Well: Healing the Long-term Effects of Childhood Adversity, by Dr. Nadine Burke-Harris
The Body Keeps the Score: Brain, Mind & Body in the Healing of Trauma by Dr. Bessel van der Kolk
An adoptee has the moral right to know the circumstances of their adoption. In even the least open adoption, non-identifying information about the birth parents (including social and medical histories) is provided to the adoptive family. Adoptive families are educated about the importance of ensuring that their child is provided with this information in a comprehensive but sensitive way.